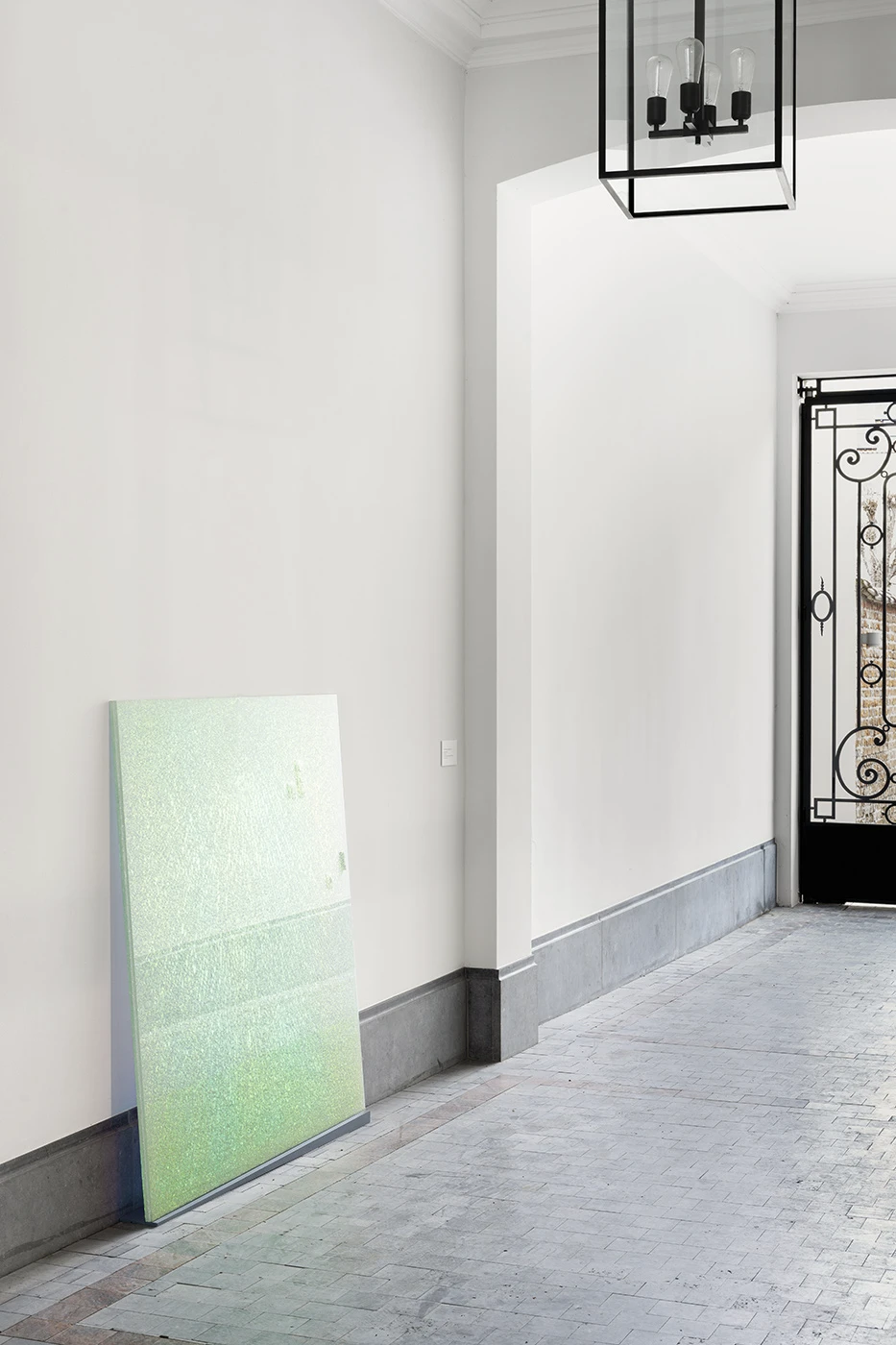 Panoptès is an art collection dedicated to perceptual and experiential practices. Founded by Emilie De Pauw in 2015, it is devoted to commissioning, presenting and preserving artworks investigating materiality, abstraction and perception. Often contingent on their surroundings and the viewer's position, these works require active participation and involve unconventional, intangible, sometimes playful mediums like light, space, sound or technology.
The collection includes pieces from movements such as Geometric Abstraction, Neo-Concrete Art, Op Art and Light and Space. Through them, Panoptès seeks the confrontation of different periods, illustrating the influence early abstraction had on the radical practices that emerged in the 1960s and 1970s, as well as their impact on art today.
Panoptès is located in Brussels. Open several times a year and by appointment, the collection includes works by Josef Albers, Larry Bell, Lygia Clark, Robert Irwin, Jesús Rafael Soto or James Turrell.
Upcoming opening date:
Sunday 10 September 2023, 2–6pm
CLAIRE DE PAUW
Claire De Pauw's approach to art has been the driving force behind the creation of Panoptès and remains a constant source of inspiration to this day. Over fifty years, she assembled a consistent collection of decorative and fine arts which she displayed in her 1970s apartment located in the heart of Brussels. There, she created an environment that captured the spirit of her time while juxtaposing works spanning centuries and continents. Panoptès intends to protect and maintain Claire De Pauw's legacy through efforts of conservation and promotion by loaning works to institutions.